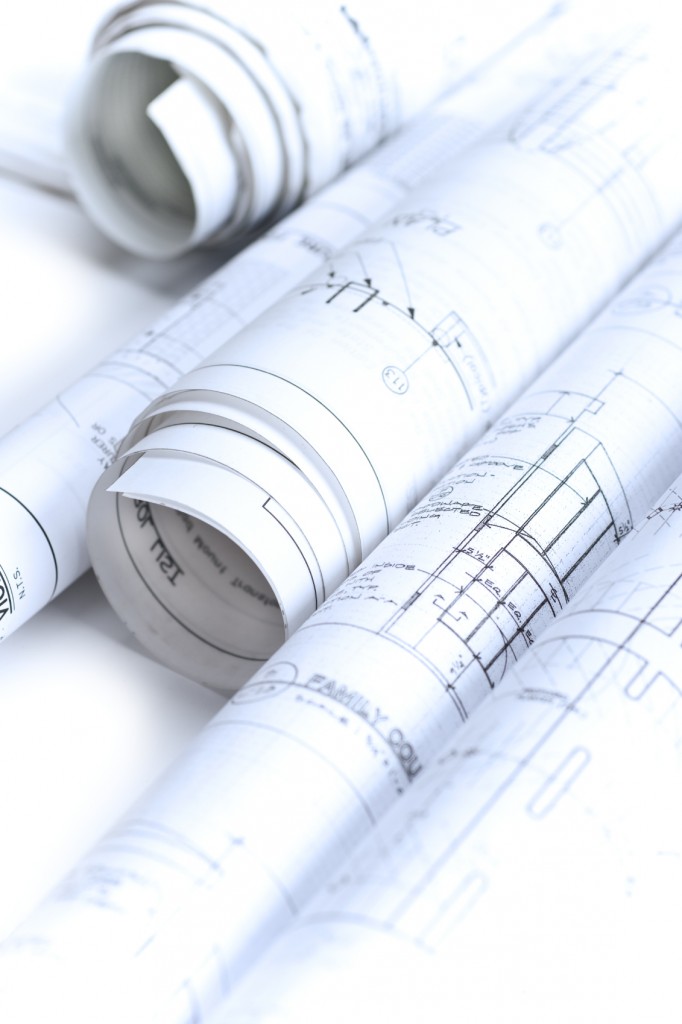 We apply our experience to solve your technology challenges.
AppliedTech Group brings you an experienced team of consultants who understand the complexities of ever-changing technology capabilities and applications.  Whether your requirements are in audio-video, security, low-voltage infrastructure, communications systems, or all of the above, we bring a depth of experience to deliver practical solutions to your technology needs.
Our designs will support your operational objectives using relevant technology.  We design innovative real-world solutions in a cost effective way to meet your specific technology requirements.
When you chose AppliedTech Group as your consultant we design solutions appropriate for your need and ensure you get what you're paying for when the system integrators or contractors install your systems.
We employ a methodical approach to our work – often integrated in the A/E process.  In collaboration with you, we program your technology requirements, develop the technology designs, create the specifications, assist with procurement, and oversee the installations…all the while guarding the budget and ensuring the quality of work.